RESOURCES
We have many resources to help assist with your buying decisions.
From to working with industry experts for a product, to a national network of Speedpro locations, we have the answers!
You are always welcome to call or stop by our showroom to discuss options.
We love to help!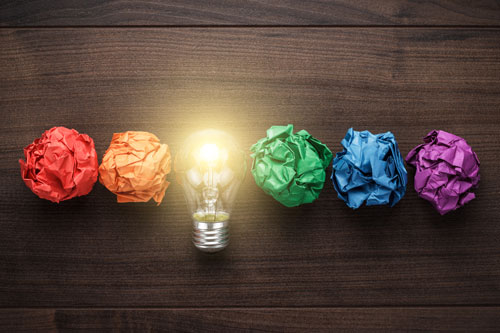 See Our Catalogue Of Trade Show Options
Did you know?
Speedpro Red Deer has received numerous awards for our customer service and sales over the last 10 years. Pop in and let us tell you about them!
Did you know?
The #1 holdback to staying competitive is signage. If your signage isn't doing its job, then maybe it's time for a switch! Pop in and let us show you what's new and exciting in the industry!